• Available for a limited time •
Collect Them All!


Summer 2021 • May-August
Get ready for #HotBeebooSummer with these silly friends

:beeboothink:
Pairs well with SocpensThinkingOfU

:beeboosummer:
Beeboo, ready for summer fun!

:beeboocrown:
A seasonal twitch emote
Pride Collection • June Exclusive!
June is LGBT+ Pride Month! Celebrate with these seasonal Beeboos!

:lesbeebooian:
Lesbian Pride!

:beeboofluid:
Genderfluid Pride!

:beeboopride:
LGBT+ Pride!

:beeboopan:
Pansexual Pride!

:biboo:
Bisexual Pride!

:nbeeboo:
Nonbinary Pride!

:beebootrans:
Trans Pride!

:beebooace:
Asexual Pride!

pearls to the players™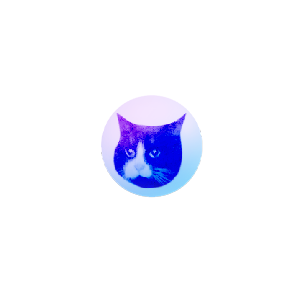 :beeboogameclam:
Beeboo Gacha is not responsible for any side effects caused by the use of this emote

Fall 2021 • Late November
Seasonally Silly!

:beeboofall:
Haha like the hit game Fall Guy haha lol

:beeboocopia:
Ah shit how'd he get in there

:beeboocopiafall:
Absolutely preposterous

'tis the season to be beeboo!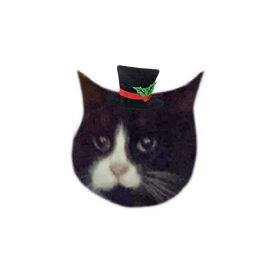 :winterbeeboo:
& A special Thank You to the following people for their Beeboo Contributions!:

SEASON 1:
Bucket - BeebooSummer, Bi Beeboo
Jay/Pumpkin- Ace, Pan, and Genderfluid Beeboo
Gunklefungus- Nonbinary Beeboo
Fern - Lesbian Beeboo

SEASON 2:
Suz - BeebooFall & the Fall image
Bucket - the BeebooCopia edit & Winter Beeboo